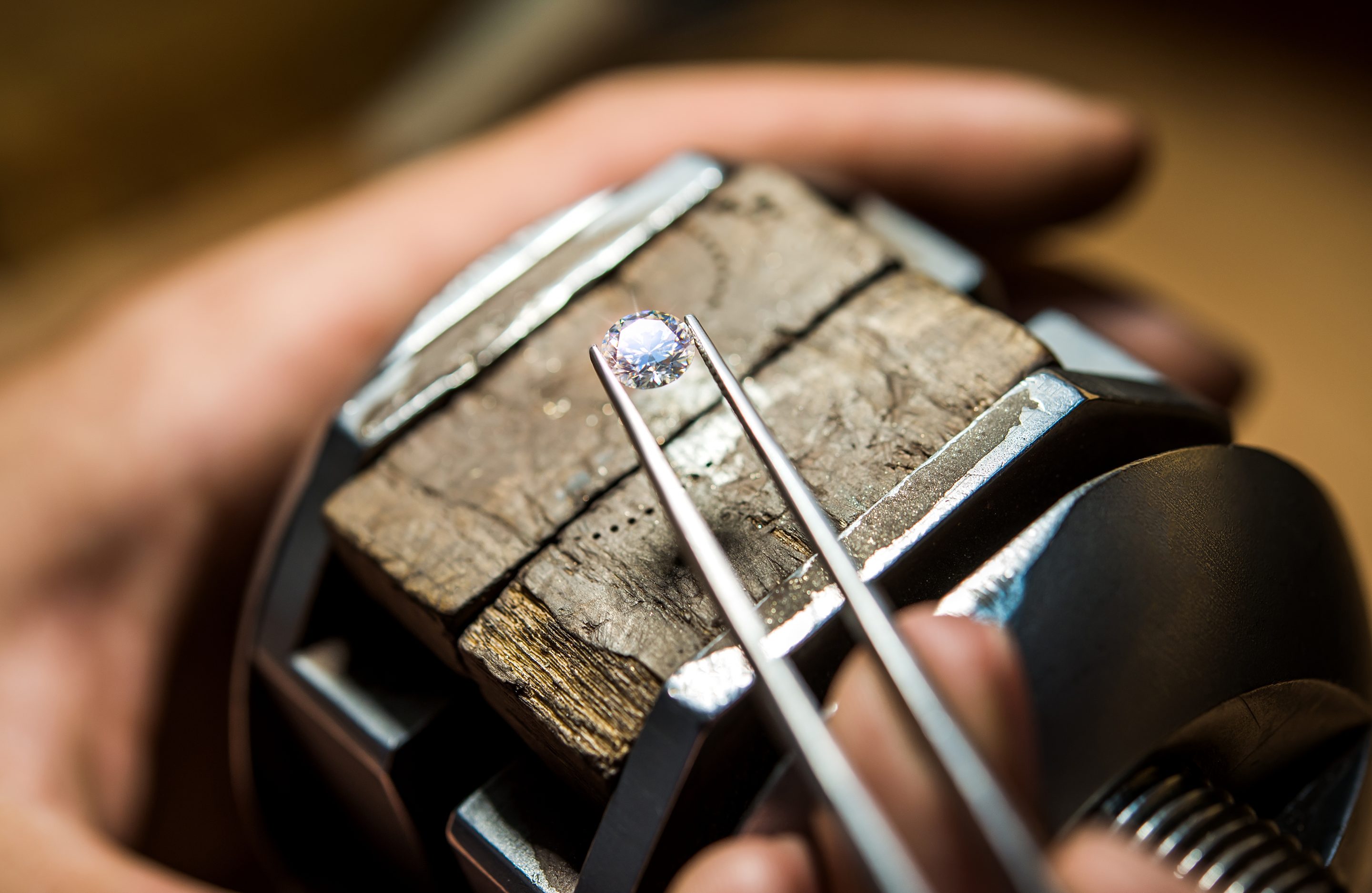 You Need An
Experienced Jeweler
We have all heard the idioms: "a diamond is forever" and "diamonds are a girl's best friend." What if the diamond quality is subpar? Is the diamond as special if it is muddy or doesn't sparkle as bright as the woman's next to her? What if you paid 3 times as much because of the name brand associated with the diamond or because the store did not have direct ties to the diamond cutter and brokers had to be involved? Would you feel confident in your purchase? Probably not. In fact, you would likely be suffering from buyer's remorse.
The Best Quality Diamonds
Here at Danz Jewelers, these are questions you never have to ask yourself. All the diamonds in our store are meticulously hand picked by our specialists who travel to our cutters in Antwerp, Belgium twice every year. Because no brokers or other middlemen are involved you can trust each and every diamond is sorted by hand, personally inspected for quality and clarity and approved by our very own and in-house graduate gemologist from the Gemological Institute of America (GIA).
With over 30 years' experience as a family owned and operated business, we are excited to share our knowledge and love of design with you, our valued customers. Stop by to receive our personalized, concierge-level attention for all your diamond and jewelry needs.